Because an architect sees the big picture!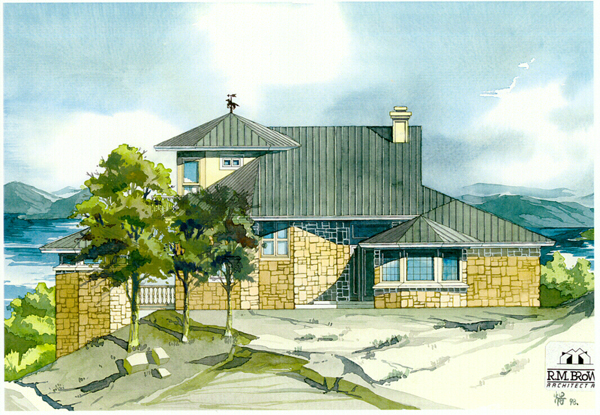 Few people realize just how complicated it is to build until they find themselves lost in a maze of design options, building codes, zoning laws and contractors.
Architects don't just design four w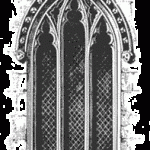 alls and a roof — they create total environments, interiors and exteriors that satisfy specific needs and functions. If a project requires engineering or other construction services, an architect can coordinate the team of experts. An architect sorts out complex building codes and zoning laws and can help locate qualified contractors. Architects often visit the building site to ensure that the project is built according to plans, specifications and, of course, desires.
An architect sorts out complex building codes and zoning laws and locates qualified contractors to ensure your project is built according to plans and specifications.
Architects solve problems
An architect is the one professional who has the education, training, experience and vision to guide the design and building process to a positive end. This expanse of knowledge helps architects focus individual home owner's needs to maximize their investment in livable square footage, on time and within budget. Architects stay abreast of advances in modern building materials and construction techniques to ensure a smooth, long lasting and cost-effective building process.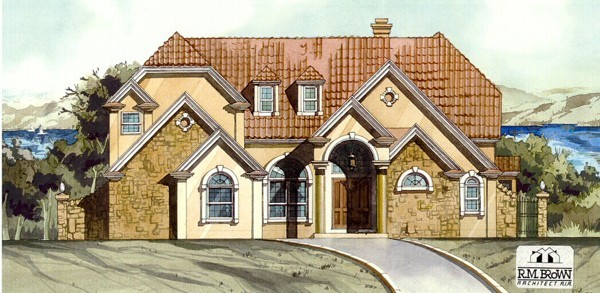 An architect will make certain that your building will be what you want and function the way you need it to. An architect will listen, ask questions and find out exactly what you want. An architect will be responsive to your needs. The sooner an architect is brought on to your building team, the sooner your dreams will be realized.
An architect will help maximize your investment in livable square footage, on time and within budget.
Architects help make decisions
After talking with an architect, many people are surprised at their own definite ideas about what they want in a house. Architects help homeowners think about how a building will function. They can design a house that is flexible enough to grow with a young couple who plan to start a family. Architects can design inexpensive, energy-efficient, fully accessible homes for retired people on a fixed income. They can show how a house built for a single family can be easily remodeled into a house for a group of single inhabitants.
The architect is a creative pragmatist — with an eye to results that are measurable and effective.
Architects Save Money!
An architect's services are a wise investment because well-conceived and expertly designed projects can be built more efficiently and economically. As ideas evolve, changes can be made on a computer screen much less expensively than when construction is under way. An architect can help improve productivity, increase energy efficiency, help avoid crime, stimulate learning in schools.
Other ways architect-designed projects save money include:
| | |
| --- | --- |
| | Designs that take full advantage of solar heat and natural lighting to save on energy needs. |
| | Flexible design solutions that accommodate future growth and usage needs |
| | Accurate construction costs based on detailed drawings and specifications that result in quality materials and workmanship at a fair market price. |
| | Materials, finishes and design solutions that reduce maintenance and replacement costs. |
| | Homes that sell faster and increase in value at the time of resale. |
The contributions of a good architect will be apparent to your bottom line — now and for years to come.